See how a 10-stories tower's being built, in a time-lapse!
Our construction company has been founded 10 years ago, at the very peak of the building frenzy in the US…
Since then we've built hundreds of commercial, government and private buildings and facilities. It may not sound like a lot, but if you estimate the manpower, working hours, materials, planning and correlating that were all involved in completing each separate project, then our productivity is immense!
By improving the physical layout of hospitals and medical facilities, we can enhance and increase safety mechanisms, improve care, and…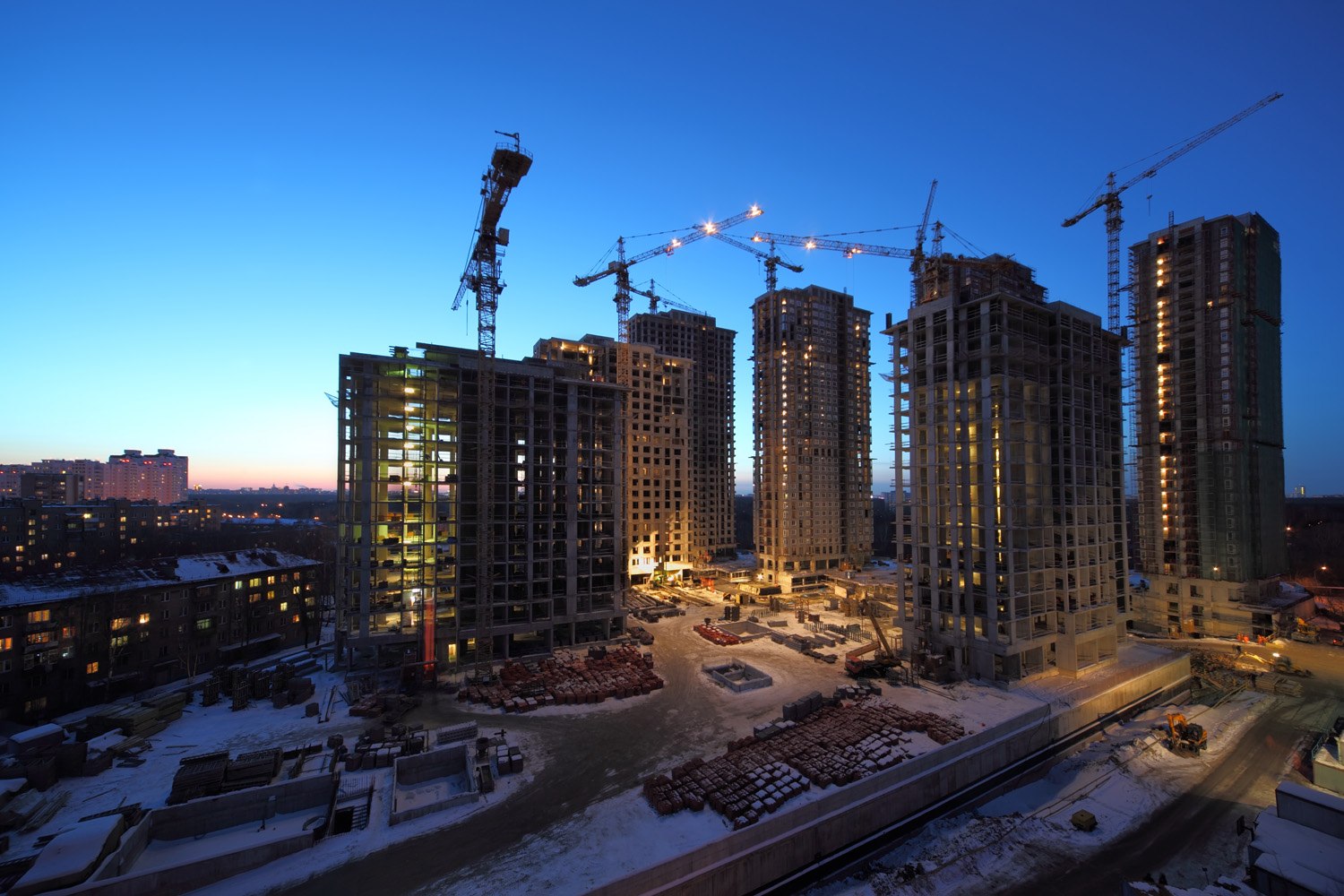 Delaware proved to be a very friendly place to work at… While invited there for completing a mid-sized warehouse for…
This hotel & casino complex is our most recent completed building… The whole structure that took us 6 months to…